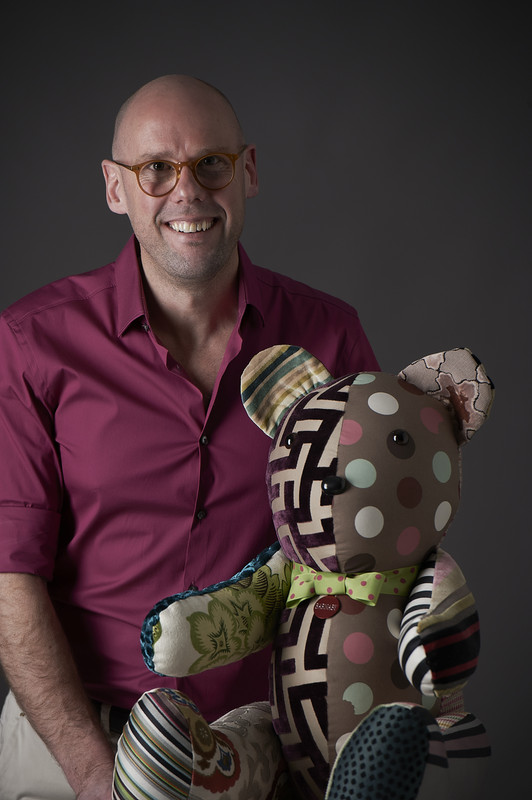 Barnaby
Barnaby & Friends is a charitable initiative of Melbourne design company Comer & King.
The range has launched with the release of Barnaby, in a limited edition of 100 pieces. Each bear is unique, featuring 18 different fabrics and a ribbon bow tie, all hand-made in Melbourne. Each bear comes with a numbered tag, signed certificate and co-ordinating carry bag.
All profits from the sale of Barnaby will benefit TLC for kids.
Given the hand-made nature of the production of 'Barnaby', each bear is made and released for sale on the site every few weeks, usually 8-10 bears per release....
Comer & King intends to extend the range with other fabric friends, to benefit a range of charities and organizations, as an ongoing initiative.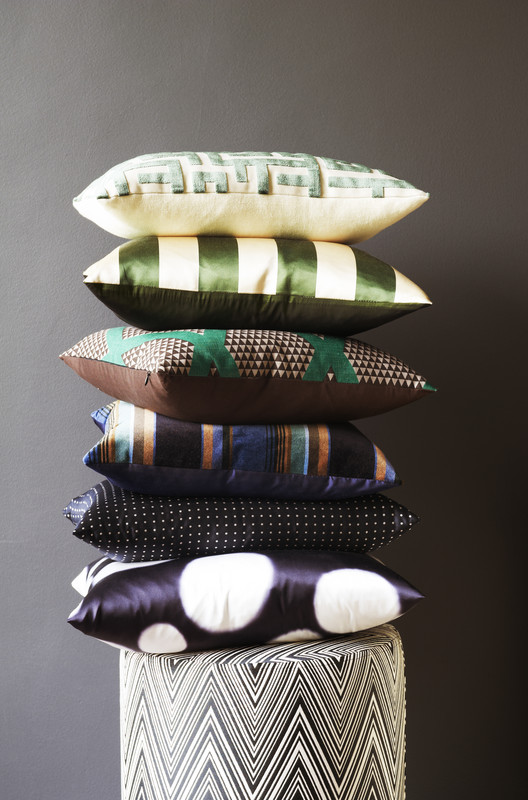 Comer & King
Comer & King is a luxury design studio based in Melbourne, Australia.
Barnaby & Friends draws on the studio's many years of producing custom soft furnishings, made in Melbourne, for the Australian and international marketplace. Comer & King is renowned for the use of beautiful materials, hand-finishing and attention to detail, combined with a quirky edge.
'Barnaby' was first made in 1994, by Comer & King, as a custom-made 'new born' gift. The re-issue of this fabric bear is a mixed panel, colourful version, utilising years of accumulated fabric remnants.
Cameron Comer, the designer of Barnaby, is the Director and owner of Comer & King Interiors, and founder of Barnaby & Friends. Cameron is also on the committee of special events at TLC for kids.
Please visit our website at
www.comerandking.com